+ Metrolink
Pastilla's Ongoing Strategic Partnership With Metrolink
Our roles
Overview
Pastilla began their engagement with Metrolink towards the end of 2020, to help boost ridership during the global pandemic. Having helped navigate that challenge, we have formed a formidable partnership. Pastilla not only executes Metrolink's creative, but has also become a key strategic voice in creative communications. Our partnership has resulted in excellent marketing metrics that have taken the brand forward again.
Following declines in ridership during the global pandemic, Metrolink partnered with Pastilla, to effectively communicate their brand.
Our work with Metrolink has continued through multiple projects, including our earth day campaign earlier this year. The campaign was titled 'When We All Do a Little, We Gain a Lot,' encouraging riders to play their part in creating a greener and healthier Southern California.
Each of Metrolink's immediate campaigns come with a unique set of challenges that we are prepared and excited to take on.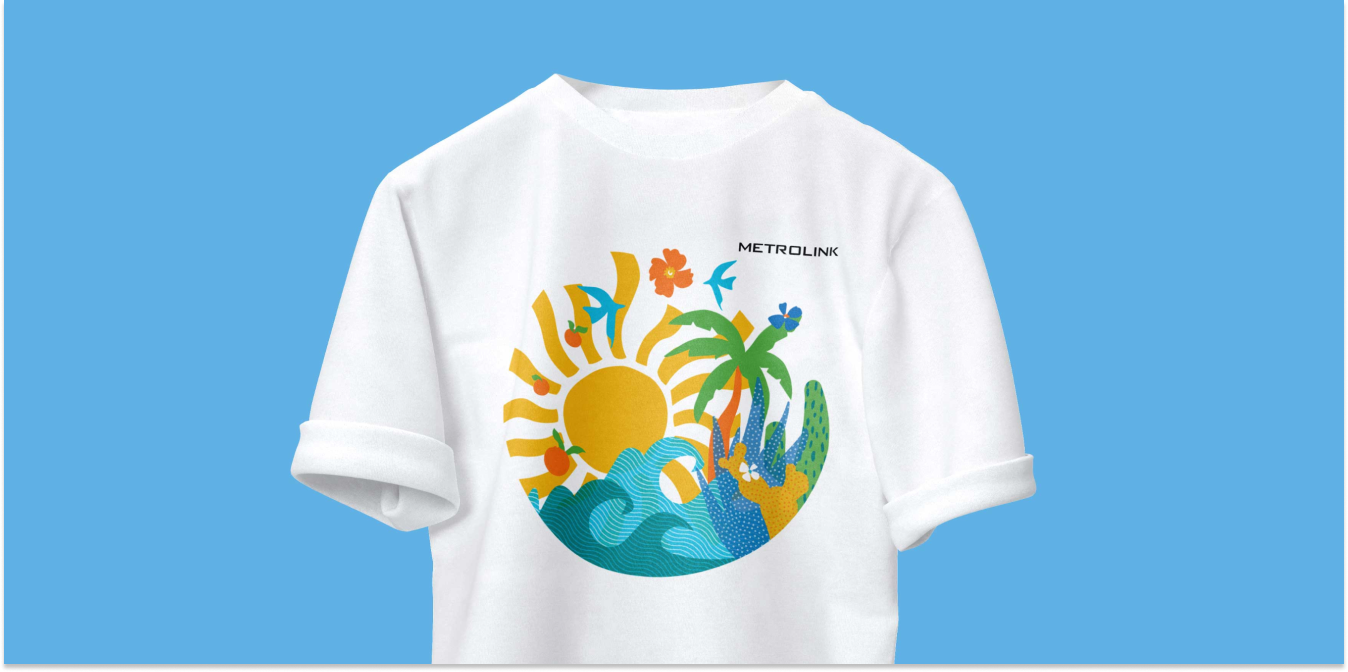 Pastilla also partnered with Metrolink on customer appreciation day, showing our gratitude for the continued support of our riders, even through incredibly trying times. The campaign was launched over valentines day this year and the humorous and cheeky messaging was well received by riders.